Smart Software Development
Solutions that
Revolutionize the Way you
Do Business
Our Mission is simple, to create and develop apps
that connect you and your customers better.
Unikwork is one of the leading technology service-based companies online, providing end-to-end, business, and enterprise-level technology development solutions that power digital transformation.
At Unikwork, we are renowned for formulating and executing unique, high-impact, and innovative services at a global scale to address all your application development, business process, and technical knowledge requirements. Our exceptional team has experience across multiple industries and is more than equipped to lead your idea from concept to completion, just the way you envisioned it.
Learn More About Us
Our 360° Approach to Effective Software Development
Backlog Planning
We take our time to understand your requirements and create a strategic approach to your project that prioritizes tasks.
Planning
We formulate high-impact software development plans that maximize the degree of success of your mobile apps and software.
Development
We create and develop your software, integrating innovative features that elevate its functionality and user experience.
Quality Assurance
We follow our in-house stringent software testing procedures to ensure that you get the most out of your software.
Review and Deployment
We run your software in its ideal environment of operation to optimize performance before making it available for use by your target audience.
Our Most Successful Projects at A Glance
Lojong
- Meditation guide
Lojong application has hundreds of videos that can guide you to improve your daily life and reduce anxiety. It helps users with mindfulness and reduces stress. we have been approached to create a mobile application for them. We stepped in to create a roadmap for their product and worked closely with the product owner and design team. We worked with them to launch their application to market in 2016
CarBlip
- Buy or Lease a car
Carblip helps to eliminate contacting a dealer for buying your dream car. It allows a user to select a car brand and configure it. After selecting the car user can submit the document and also user can trade in the existing car. Carblip and Unikwork worked together to develop mobile and web application which gives the best user experience.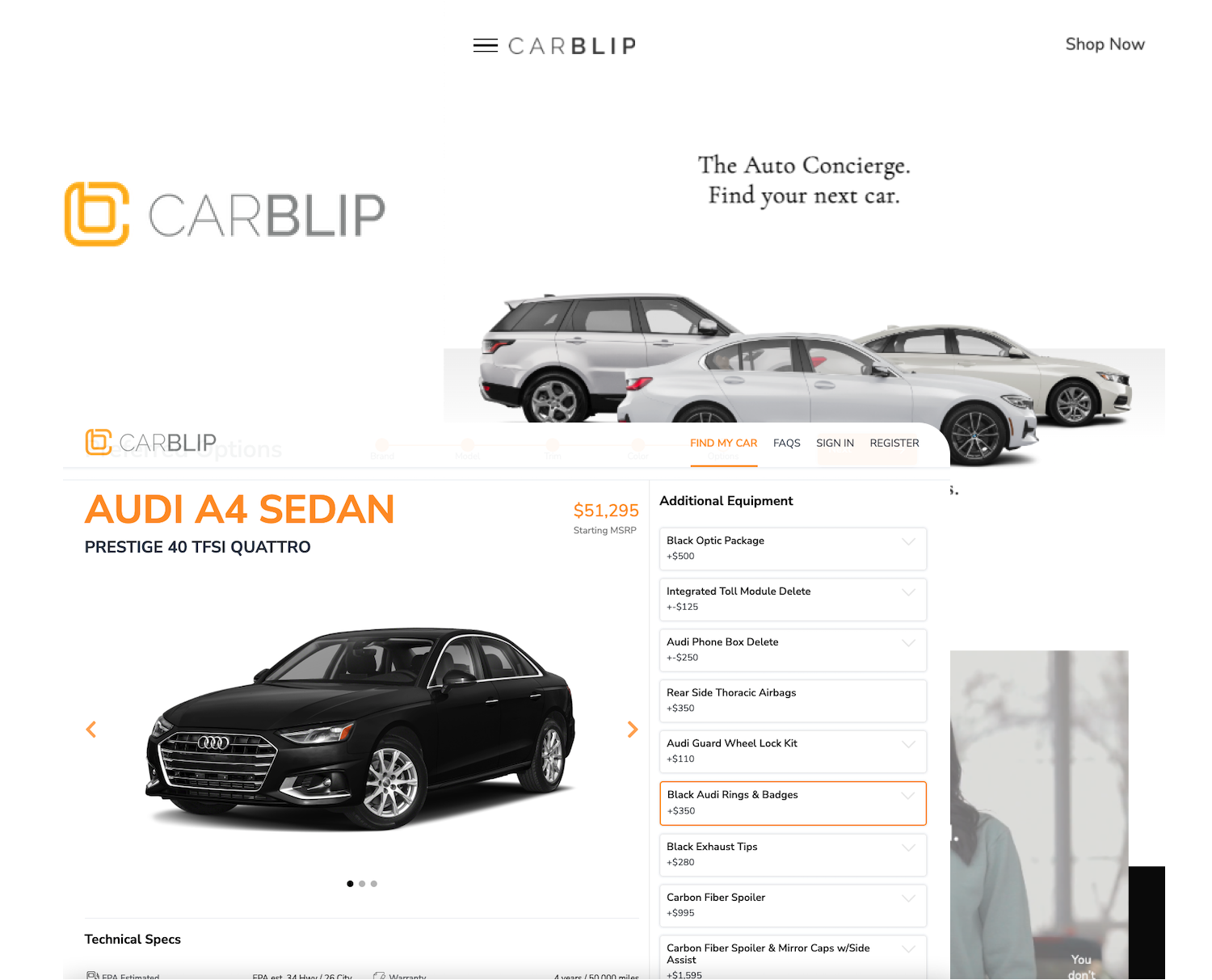 Our Clients Love What We Do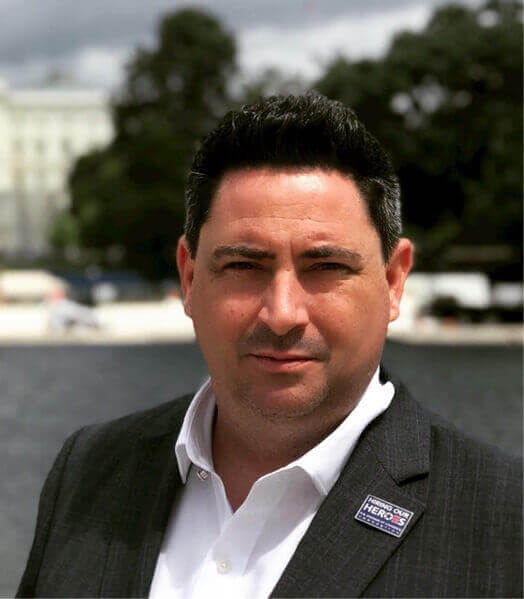 Brian A
CEO of 4DSCI
To say I was impressed with this team is an understatement. They were very quick to respond to questions, offered suggestions, and solved problems I didn't know were there. They took over this project from another group who didn't perform as anticipated and quickly got caught up to speed, understood what my intent was, made much needed modifications and helped me launch an app in time for a client. I am planning to hire them again for additional projects. 10/10
Garett M
CEO of Hring
Unikwork team is great to work with and has clear know how and understanding of building Mobile applications. I got excellent support from that team and more importantly great ideas to build all components required in App. Their patience in listening and modifying code to meet App requirements deserves a special Kudos.
Tell Us About Your Project
Our team of experienced professionals is ready to lead your project from the drawing board to reality and help you align with your business goals.
Let's Get Started