Create Unparalleled Experiences for Your Product Users
It is no secret that products that take long to respond drive even the most patient users away, especially when paired with aesthetically repulsive designs. At Unikwork, we help businesses like yours create unique digital experiences for their product users, drawing from the creativity, innovation, and expertise of our experienced UI/UX designers and developers.
From using the right visuals that align with your brand identity to integrating innovative features that improve the functionality of your products, our team works in close collaboration with you to ensure that we create premium quality designs that meet your business needs.
Wireframes Designing
Strategic Design Consulting
High/Low fidelity Prototype
Mobile App Design
Responsive Web Design
Information Architecture
UX Analysis
UI Design
Contact Us
We Utilize Bespoke Software to Cater to Your UI/UX Needs
Wireframe Design
We offer our clients wireframing services, providing them with an interactive way of experiencing how their products would function in their target environment. Our designers create clear-cut and concise wireframes that show you the exact layout and features your finished product will have, giving you a cost-effective way of making changes to your product before development.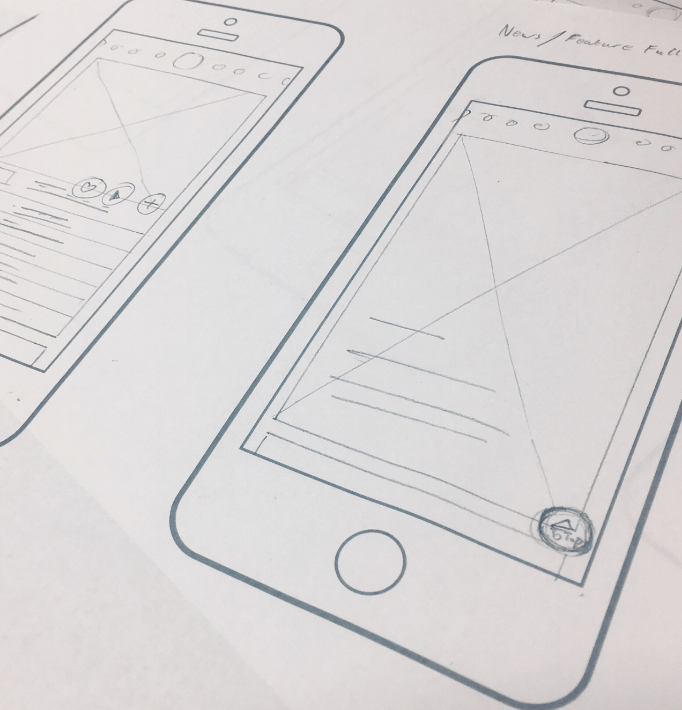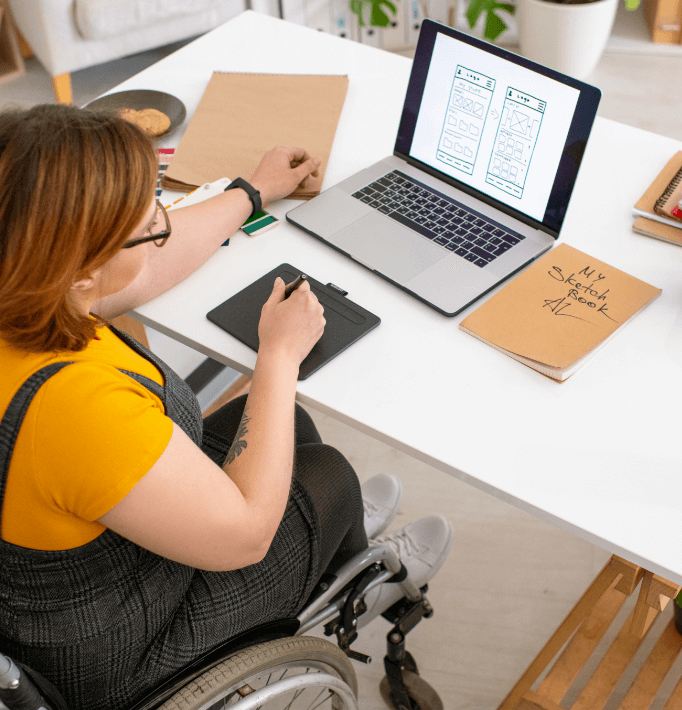 UI/UX & Prototypes
Our UI/UX designers put their creativity to work and use the best technology and tools in the industry to help you create interactive products that keep your target users engaged. We help you create digital products from the perspective of your target audience for better navigation, performance, interaction, and end-user satisfaction.
Graphics Design
At Unikwork, we create powerful graphic designs that are not only aesthetically pleasing but also translate your brand identity and commitment to quality service delivery. Our skilled graphic designers use identifiable features in your designs and select the right color palates, imagery, font, and other visual elements to ensure that they perfectly encapsulate the message you are trying to bring across.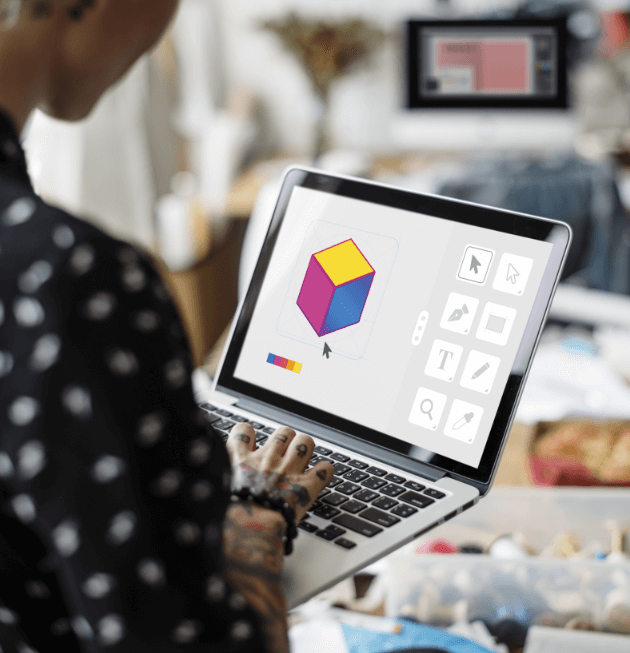 Tell Us About Your Project
Our team of experienced professionals is ready to lead your project from the drawing board to reality and help you align with your business goals.
Let's Get Started