Accelerate Your Business, The Smart Way
The modern-day business is dynamic, and businesses need to stay on the cutting edge of technology to optimize the performance of their workforces and enhance the quality of their service delivery. We offer businesses across multiple domains an intelligent, cost-effective way of automating their operations and keeping track of their key performance parameters.
Our IoT solutions allow you to keep your workplace connected while giving you access to data-driven insights, tools, and technology, allowing you to cut down on costs and improve the efficiency of your workforce.
Smart Home Automation
Industrial IoT Automation
IoT Application Development
iBeacon Solutions
APIs & Backend
IoT Cloud Integration
IoT System Integration
IoT Solution Testing
Implementation and Support
Industry-grade IoT Consultation
Contact Us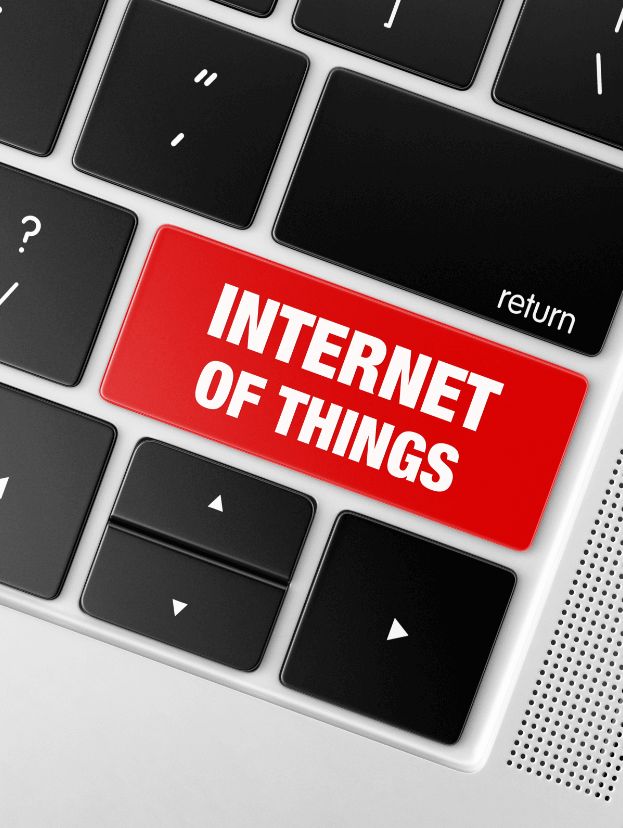 Industry-Leading IoT Solutions That Revolutionize the Way You Do Business
Our IoT cloud-based solutions simplify your business structure while making it easier for you to manage your workflow, employees, and data at the touch of a button.
IoT Solutions for the Automotive Industry
From predictive maintenance features and digital cockpit solutions to navigation systems, road condition analytics, driver monitoring systems, and more we provide smart IoT solutions that allow you to manage your vehicle fleets while enhancing driving experiences. We help you seamlessly migrate to the cloud to give you full visibility over your vehicle network while providing you with performance-based data that allows you to streamline your business operations.
OBD-2 based Vehicle Diagnostic Solution
Predictive Vehicle Maintenance
Remote Vehicle Monitoring
Smart Transportation & Logistics
Driving Behavior Monitoring & Safety
School Bus Tracking
Smart Fleet Management System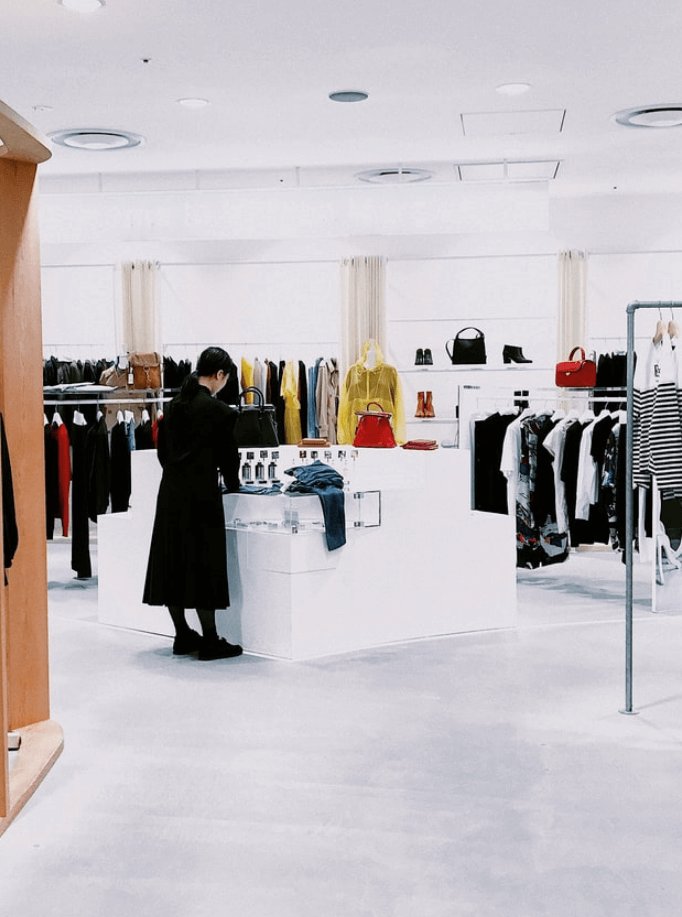 IoT Solutions for Retail
Revolutionize the way you manage your supply chain and inventory while elevating your customers' experience. We utilize cloud-based software and tools to help you offer better customer service, facilitate smarter inventory management, and help modernize your supply chain. Our IoT solutions are targeted at giving you full visibility, access, and control to all aspects of your retail business while powering better decision-making through data analytics, helping you save time and money.
Smart Retail Supply Chain Management
Smart NFC based Payments
Smart Mirror for Virtual Try-on
BLE based Proximity Marketing
Smart Shelves
Smart Delivery Management
Smart POS
Inventory & Warehouse Automation
Smart Home Automation
At Unikwork, we design intelligent home systems that give you complete control over your home's smart features at the touch of a button while helping you improve the energy efficiency of your property. We formulate custom smart home automation solutions like measure and control elements, devices, and a variety of other amenities while creating a functional yet comfortable living spaces and overall home environment.
Waste Management
Measure & Control Home Environment with IoT Sensors
Water Leakages Detection
Parking Management
Manage Home Appliances with IoT based Mobile Apps
Home Security Management
Run Personalized Schedules
Energy Savings & Optimization
Control Home Access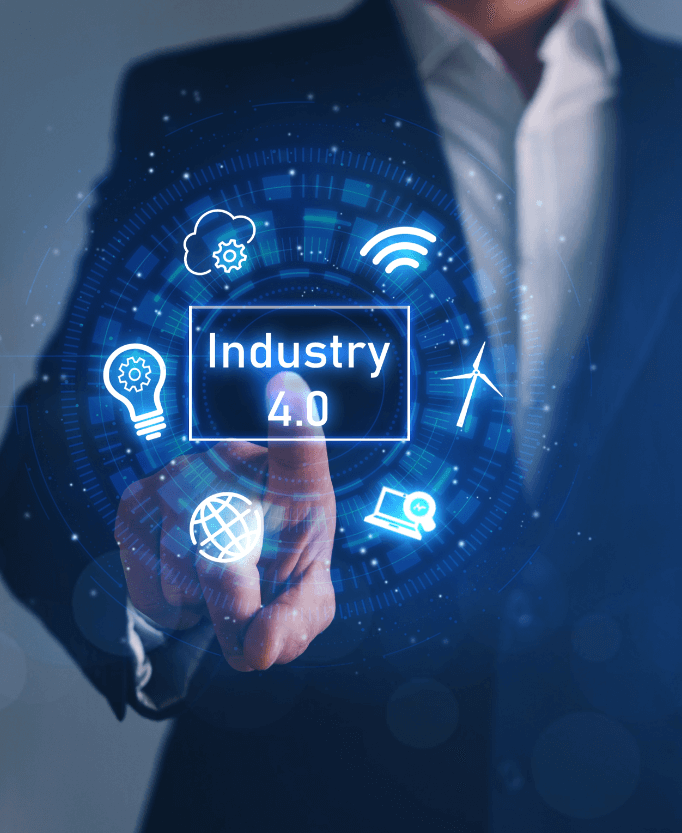 Industrial IoT
Let us help you improve the quality of your products and the efficiency of your manufacturing processes and workforce with our cloud-based industrial IoT solutions. We will partner with you to create a connected network of sensors, monitoring, and control devices that give you full visibility over your production lines, the performance of your workforce, and the integrity of your assets, equipment, and machinery. We also help you reduce costs, manage your assets and inventory while improving the safety of your work environment.
Complete Factory Automation
Remote Monitoring & Quality Checks
Smart Warehouse Management System
Track Manufacturing Equipment with IoT Sensors
Fleet Management Solutions
Smart Asset Tracking Solutions
Custom Web and Mobile Apps for Analysis
Smart Healthcare
From remotely monitoring patient vitals to keeping track of your medical staff, assets, and data, we provide businesses in the healthcare sector with comprehensive IoT solutions that streamline their processes while helping them cut down on costs. Our cloud-based solutions help you improve the internal operations and processes, making your workforce more efficient. As a result, you will be able to provide better patient care, get access to data more quickly and utilize your assets to their fullest potential.
Remote health monitoring
AI-ML Driven Health Diagnosis
Ambulance telemetry
Hospital Mobility Solutions
Drug tracking
IoT for Health Insurance Companies
Hospital asset tracking
Apps for Medical IoT Devices
Remote Patient Diagnostics
Smart Inventory Management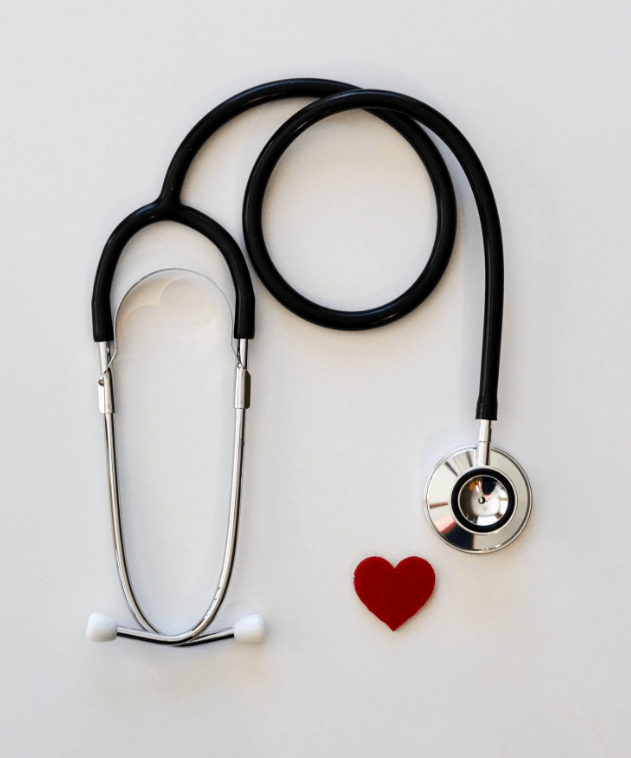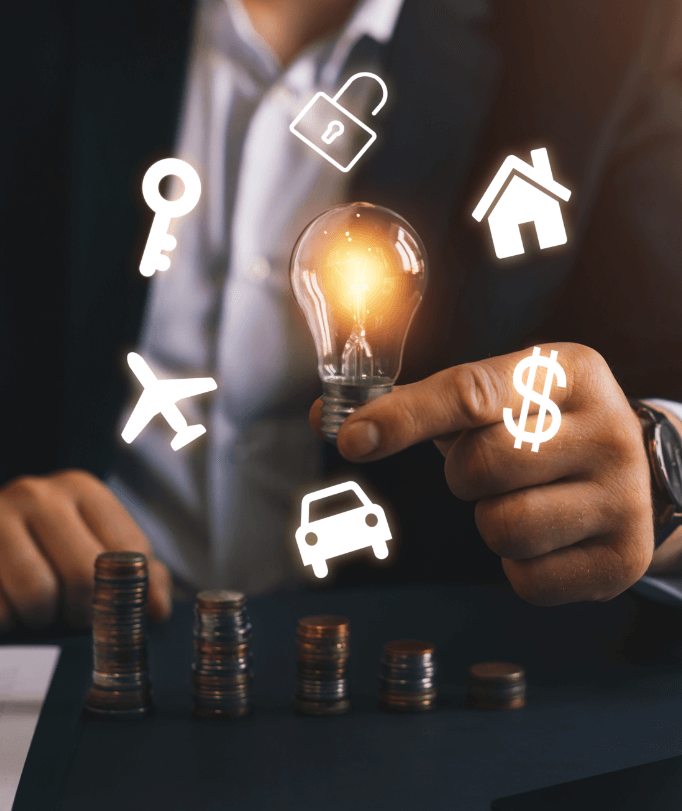 Smart Energy Management
Lower your carbon footprint and make your business facilities more energy-efficient and environmentally friendly. We help businesses optimize energy consumption in their facilities while meeting their energy distribution and supply demands. Our experienced professionals design smart energy management systems that help you monitor and control your energy consumption, helping you significantly lower your utility bills without compromising on your business operations.
Smart Meter Systems
Remote Energy Equipment Monitoring
Predictive Energy Optimization
Data Analytics
Tell Us About Your Project
Our team of experienced professionals is ready to lead your project from the drawing board to reality and help you align with your business goals.
Let's Get Started