Foolproof Quality Assurance Solutions that Guarantee the Success of Your End Products
Detecting and mitigating errors on your software products before deployment not only saves you time, but it helps you eliminate problems that may affect your business and result in you incurring avoidable losses. At Unikwork, we understand the importance of ensuring the quality of your products at all stages of the development cycle to reduce costs and the risk of failure.
Our quality assurance experts test your product against dozens of defined software development standards in the industry to ensure that they operate at peak performance and engage your users while aligning with your business objectives.
Contact Us
We Utilize The Best Technology To Ensure That Your Products Align With Industry Standards
Strategic Test Planning
At Unikwork, we formulate a clear-cut product testing plan that acts as a defined process governing all testing activities of your software products. Our quality assurance team handles all aspects of your product testing process at all crucial stages of development to ensure that your product aligns with all the defined goals.
We work in close collaboration with stakeholders and software development teams to ensure that our test plans cover the entire scope of your product features while detailing possible risks associated with your products and how to mitigate them.
Requirement review
Test Strategy Design
Test Execution Plan
QA Documentation
At Unikwork, we provide comprehensive software testing documentation services, targeted at giving you a detailed account of all aspects of the quality assurance procedure of your software products and aid you in setting up test environments. Our QA documentation gives you complete visibility of your product testing procedures, allowing you to eliminate uncertainties associated with the product testing process. As a result, you have a reference on-demand to help you can keep track of any changes made to your application.
Test cases writing
Test reports maintenance
Test cases planning
Software quality metrics creation
Test checklist and data creation
Manual QA Testing
Let us eliminate bugs from your software products under development and ensure that all essential features are functioning at peak performance cost-effectively through our manual QA testing services. We manually execute multiple test cases to evaluate the capabilities of your application and ensure that your end product reflects the superior quality of the services you offer.
Moreover, provide you feedback from an end-user perspective, allowing you to make improvements to your product's functionality and features before introducing it to the market.
Smoke Testing
Functional & Regression Testing
GUI Testing
Product Verification Testing
Database Testing
Browser Compatibility Testing
Sanity Testing
End to End Testing
Exploratory Testing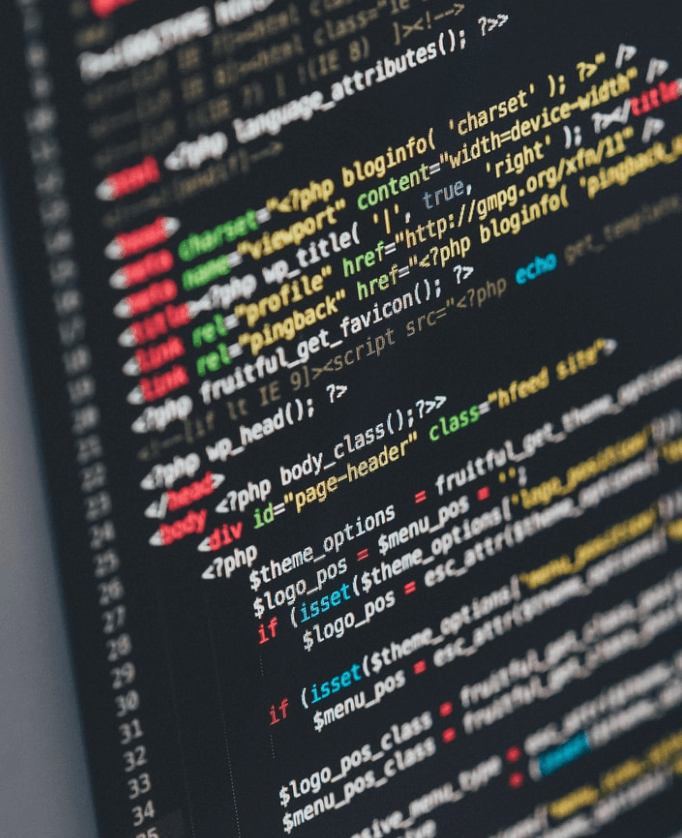 Web Testing Automation
Let us help you remotely evaluate the performance of your web applications with our web testing automation services. We use advanced testing tools and features to evaluate the key performance parameters of your site, helping you streamline its operations. Our web application automation testing services not only have enhanced test coverage, but they make it easier for you to debug your web apps and features faster and more efficiently.
Smoke testing
Field validation testing
Functional testing
UI and mockup testing
Regression testing
Acceptance testing
Integration testing
Cross-browser testing
Mobile App Testing
Let us help you ensure the proper functionality and usability of your mobile apps through QA testing services. We use the best testing tools, proven practices, and standardized testing procedures to help you enhance the performance, effectiveness, and scope of your mobile apps from an end-user perspective across multiple devices. We also ensure that mobile apps are safe and secure, helping you protect the data of your users and prevent malicious attacks.
Functional Testing
Localization Testing
Compatibility Testing
Performance Testing
User Experience Testing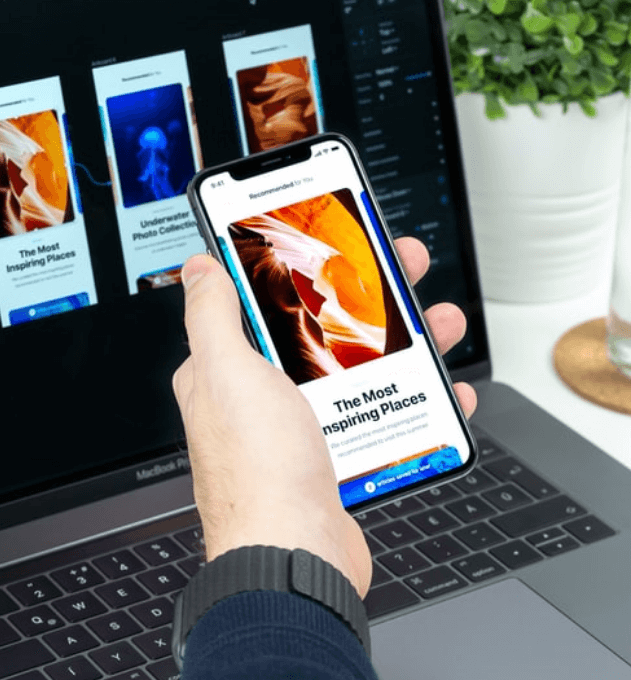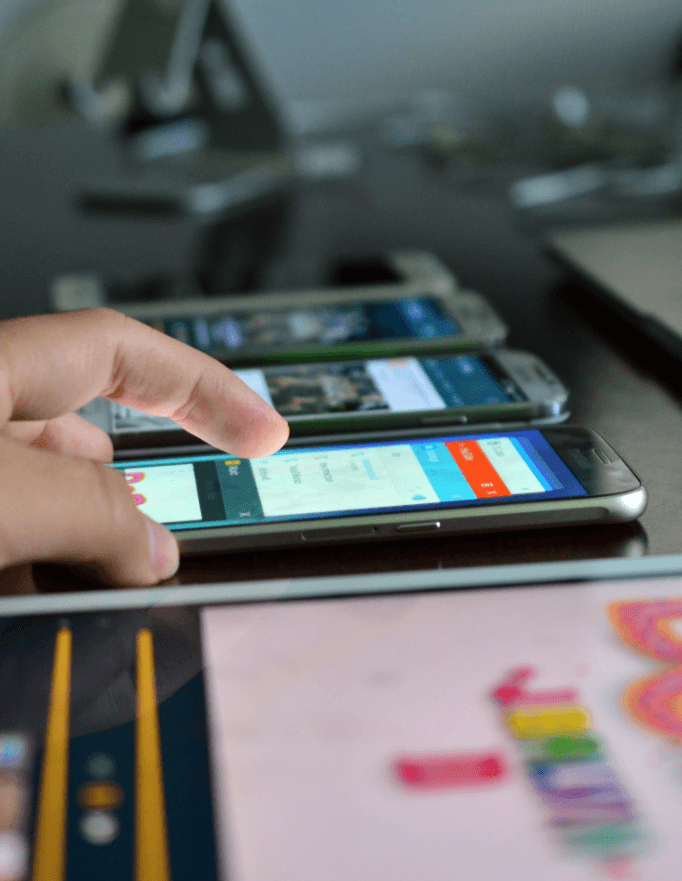 Mobile Testing Automation
At Unikwork, we provide automated mobile app testing services, helping you evaluate the performance and functionality of your applications remotely. We use industry-leading mobile app testing tools to help you ensure that your app conforms to defined quality and safety standards while meeting the unique demands of your business. Our proven mobile testing automation services are not only fast, but are also cost-effective, giving you value for money.
Native apps testing
Use devices, emulators & cloud services for testing
Web apps testing
Run tests in parallel for speed
Cross-platform app testing and support
Generate reports for 100% results visibility
Performance Testing
Optimize the performance of your software products under several conditions in their ideal functional environment. Unikwork evaluates the performance of your products when subjected to spikes in usage, continuous stress loads, and more to ensure that they function in a stable manner and work as expected. Our performance test professionals use emerging test tools and technology, providing you with comprehensive test results and innovative solutions to enhance the performance of your products.
Load Testing
Stress Testing
Performance Assessment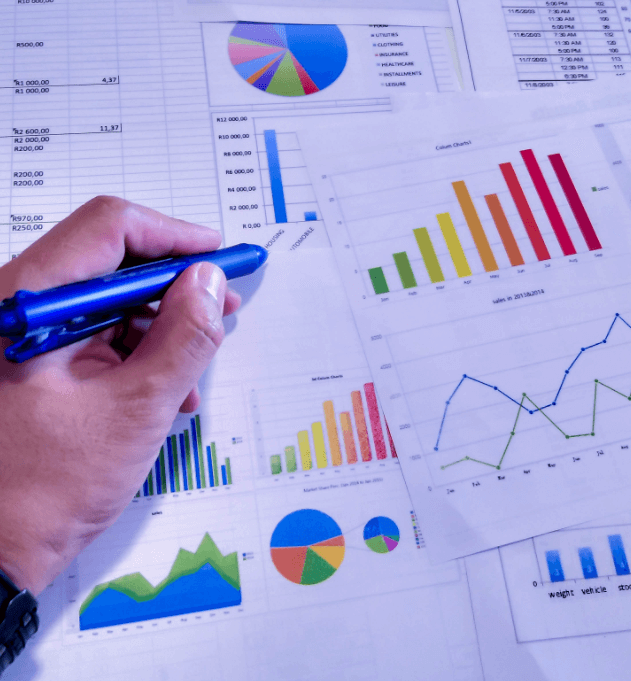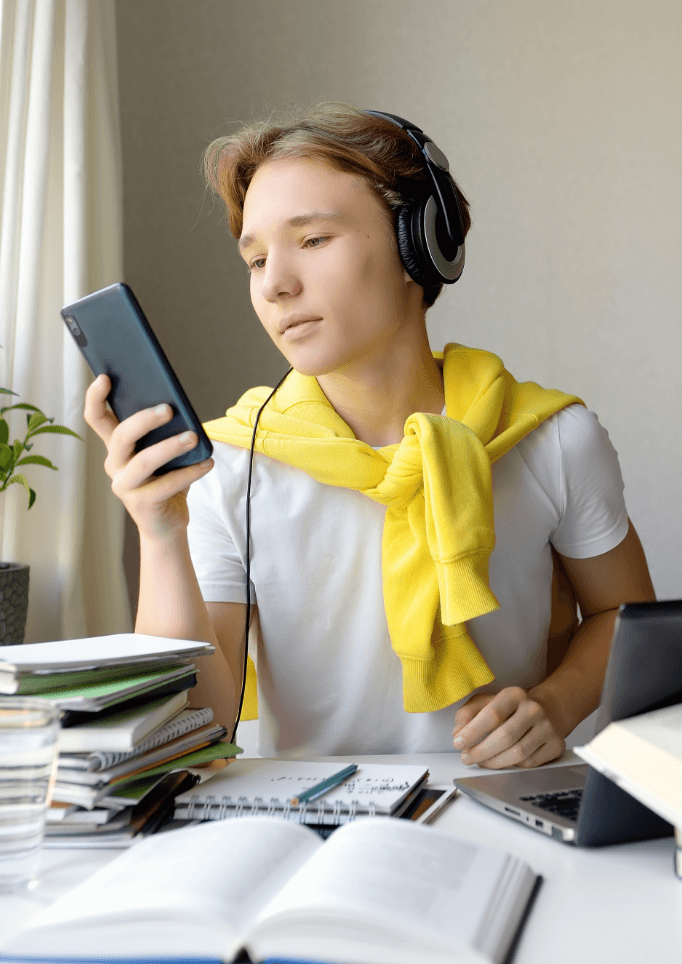 API Testing Automation
We understand how crucial your software's API is in protecting the software from vulnerabilities and ensuring that all services function as expected. Unikwork uses the latest API automation tools allowing us to accelerate our API testing process and streamline communication between your product's applications. From testing individual operations of your API to evaluating interoperability, security, loads conditions, and more, we provide comprehensive automated testing solutions that keep your API functioning at peak performance.
API testing automation, including SOAP web services and RESTful APIs
Support for all industry-standard data serialization formats (JSON, XML, plain text, etc.)
Custom-tailored HTTPClient for optimum results
Non-UI functional testing
Component integration testing
Expert QA Consultation
At Unikwork, we believe that all businesses are unique and they all require custom testing solutions to ensure that the products align with their unique requirements. We provide expert QA consulting services to help our clients formulate custom quality assurance testing procedures, protocols, and standards for their businesses. Our comprehensive consultation solutions cover all testing aspects of your product at all critical stages of development, allowing you to deploy premium quality products that reflect the quality of your brand and the services you have to offer.
Test Plan/Strategy designing
Test Tools recommendation
Assessment of Test assets
Test Process planning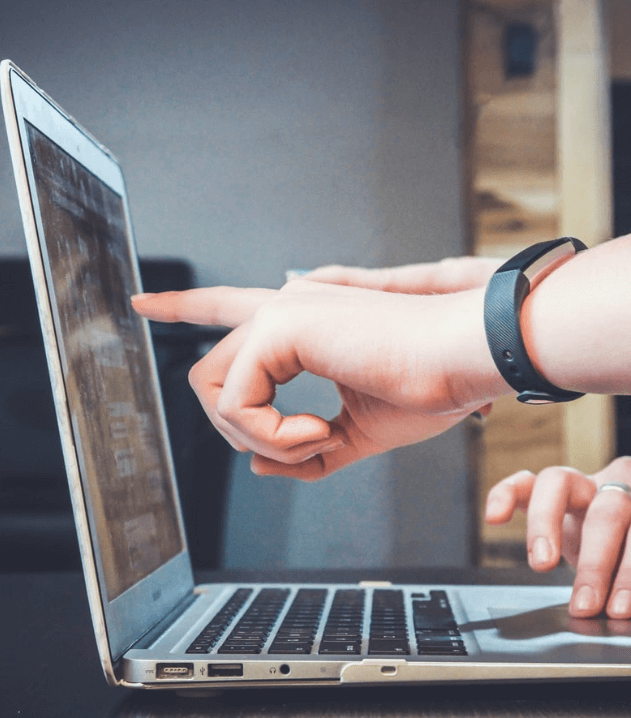 Tell Us About Your Project
Our team of experienced professionals is ready to lead your project from the drawing board to reality and help you align with your business goals.
Let's Get Started